CEO - Epic System - United States

Born

:

1943
Annual

:

€0.00

Monthly

:

€0.00

Weekly

:

€0.00

Daily

:

€0.00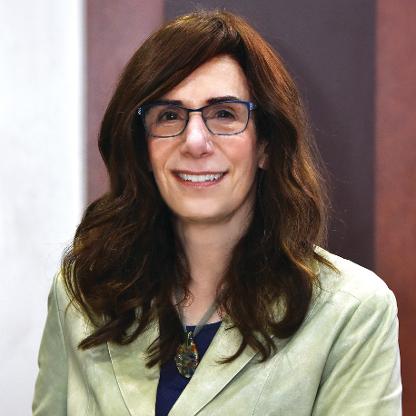 ---
Her salary is not public.
Forbes called her "the most powerful woman in healthcare" and on the magazine's 2018 list of the world's billionaires she was ranked #652 and the third wealthiest self-made woman, with a net worth of US$3.8 billion.
Her company made almost $3 billion in sales in 2018.
Sources
Update: 2019-9
---